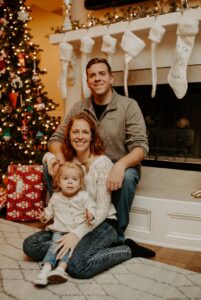 Matt Zingraf
Minister
Matt joined the staff in the spring of 2013. He is a graduate of Johnson University with a Bachelors in Church Leadership and Bible. He comes to Missouri Valley with significant experience in youth, small groups, and teaching as well as a passion for serving Christ. He and his wife Lydia have one daughter named Ruth.
Matt@MissouriValleyChurch.org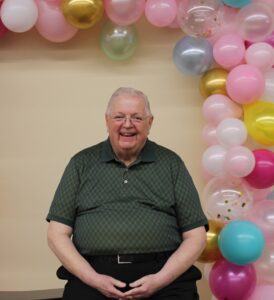 James Doty

Office Administrator
James has grown up in the Missouri Valley community and was raised in the Missouri Valley Christian Church by his parent. From serving as organist and teacher, he now serves the church as it's Office Administrator. He prepares the Newsletter and bulletin each week and is the man who who knows what is going on in the church.
James@MissouriValleyChurch.org